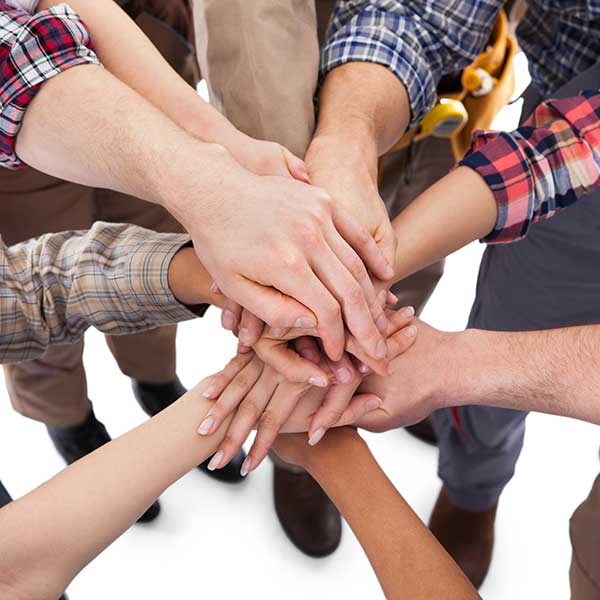 The technicians and staff at Smith Heating & Cooling are a dedicated group of individuals, working together as a team to ensure quality work and customer satisfaction.
Carl Brendlinger
Owner
Carl purchased Smith Refrigeration in 1994. He come from retail background. Carl has completed courses from Carrier University and has many hours of training and ongoing education.
Charles VanBoening
Service Manager
11 years with company and 26 years experience. Charles has a Master Mechanic Liscense as well as years of experience in service and installation. He has three school age children and has racing experience at area race tracks.
Pat Brendlinger
Customer Support Specialist
14 years with company - Office manager, receivables and payables.
Kim Chronister
Office Manager
Robin Burch
Customer Support Specialist
Eric VanBoening
Installer/Service Technician
23 years experience.
Scott Haynes
Installer
1 year of experience.
Roger Smoot
Trainee/Service/Install