How Necessary Is Spring Cleaning, Anyway?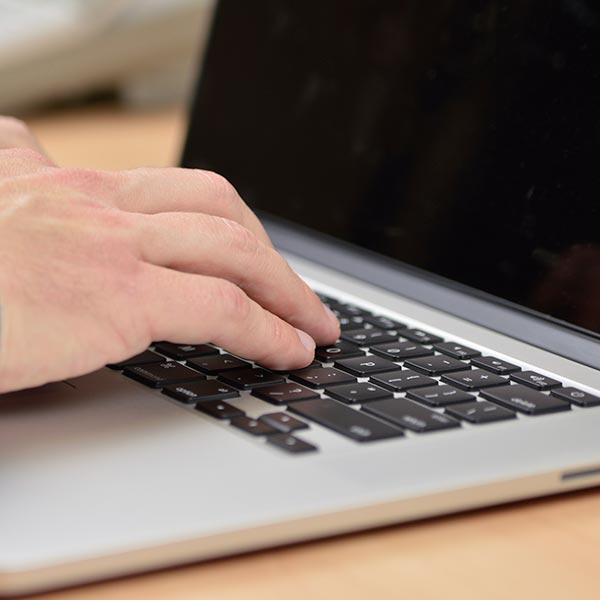 Spring cleaning has become a ritual inspired by the changing outdoors, and home maintenance can help maintain your property value, as well as keep things running smoothly year round. So, here's a list of spring cleaning "musts":
Clutter
If you haven't used it in the past two years, let it go. You'll be making better use of your space, as well as clearing the clutter.
Home Comfort System
Replace filters, and vacuum and clean grates, coils and condensers. A spring tune-up can help prevent future breakdowns and repairs.
Rugs, Carpets and Floors
Shampooing carpeting and waxing floors extends their life and removes allergens and pollutants that can affect indoor air quality.
Safety Devices
Replace your smoke detector, CO detector and emergency flashlight batteries. Test fire extinguishers.
Windows, Shades and Curtains
Remove and wash window treatments. Clean blinds to remove dust. Use white vinegar or ammonia solutions to wash windows.
Spring gives us the chance to start fresh. Call us if you'd like to schedule a spring tune-up or indoor air quality test!