Saving Summer Home Comfort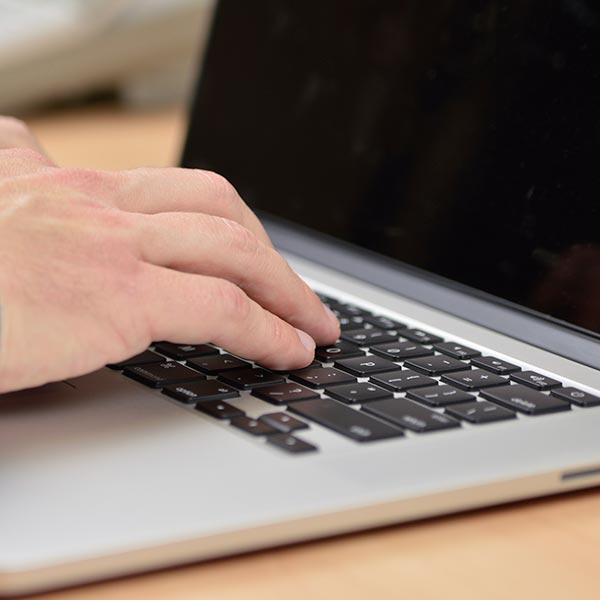 Every year around this time, summer energy bills keep going sky-high, and what's one to do?

Windows – Have you considered installing more efficient windows? They can lower energy bills and save you money over time. Also, use dark curtains or blinds for your windows, and keep the windows and their coverings closed during the heat of the day.

Exterior Shade – Sunscreens, or solar screens, are another option. They are mounted in wood or aluminum frames and installed on the outside of the windows to stop the sun. Plant trees and shrubs near your air conditioning unit, but be careful not to block the airflow.

Efficient Cooling – How efficiently you cool your home makes a big difference in your comfort and utility bills. If your home comfort system is more than 10 years old or isn't keeping your house comfortable, consider replacing it with a newer system.

Also, set your temperature as high as is comfortable, change filters monthly and make sure you keep your current system maintained. This can cut your energy use from 20% to 50%.
Make Your Savings Automatic
Cooling and heating your home is a significant investment – typically, 44% of your utility bill goes just to keeping your indoor climate comfortable.

By using a programmable thermostat, your heating or air conditioning is adjusted according to a pre-set schedule. As a result, you don't operate the equipment as much when you sleep or when you're not there. And that means automatic savings – now that's comfort! This is especially helpful when you're away (think summer beach trip!).